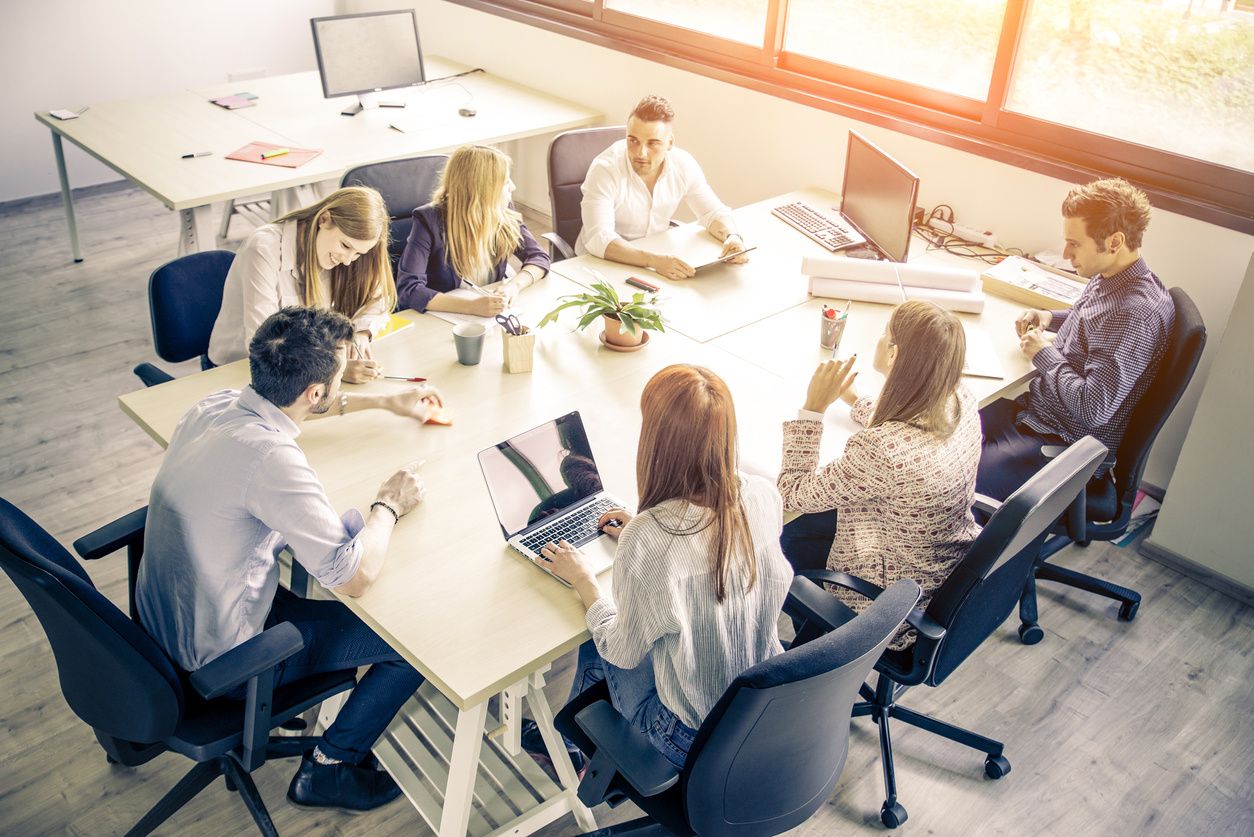 BVNA Board
The Blossom Valley Neighborhood Association board is made up of dedicated volunteers who bring the skills they have available to help BVNA function and grow. Their goal is to strengthen the community bonds of our neighborhood through social events and activities. Without the dedicated time and effort of the BVNA board and other members this neighborhood association would not be able to exist. Being part of the board is not a full time job, but does require a bit more of a commitment then the other roles. We are always interested in helping new people come on board and find the areas their skills can contribute.
A Brief History of BVNA
The Blossom Valley Neighborhood Association was founded in 1994 with its first event, a tree planting effort in Miner Park. Susan Reeve, a mother of four at the time, began bringing neighbors together to form an association in 1993 to counter forces threatening the area with suburban blight and isolation. With the experienced organization assistance of Beverly Moffitt (the first BVNA president) and many others, BVNA was established. With its efforts, events like the "Business Night"; where neighbors with businesses could put their products and services on display, were launched. Other events such as the Spring Egg Hunt and 4th of July celebration were also started and continue annually.
Since its foundation, BVNA has continued to strengthen the community through its social events as well as its support of the area around it. From sponsoring and maintaining the doggy bag supply at Miner Park to working with RLEI to address complicated and sometimes dangerous housing situations, BVNA has been involved in both small and large projects to improve the neighborhood. Though the membership of BVNA has changed hands into the next generation of neighbors through the years, like the trees that are still present in Miner Park, BVNA has grown and continues its vision of supporting the community and bringing neighbors together.
The BVNA Board and Members
Below are the current BVNA Board and members. If you are interested in learning about or signing up for any of the positions, OR if you have an idea for something new please let us know by emailing [email protected]
1st Vice President
Open Position
2nd Vice President
Open Position
Additional BVNA Members
Additional members of BVNA volunteer their time, skill and knowledge to the various aspects and events that make BVNA run. Being a member of BVNA is easy and every little bit helps.  If you are looking to get more involved with your community and meet your neighbors, consider volunteering! We depend on our volunteers to run our seasonal events and participate in our projects. If you have an idea of how you may be able to help but are not sure where it would fit, let us know and we can work with you to find the right place.
We are looking for volunteers for:
-Neighborhood Flyer Distribution
-Event Organizers and Helpers
Egg Hunt, Spring Fling, 4th of July, & Winter Event
-Neighbor Outreach
-Event Photographer
All BVNA roles
Want to join BVNA but not sure what to do?
Take a look at the open roles we need help filling. Or if you are wondering what a particular role does you can find a brief description of the roles there as well.