BVNA is hosting its first
Halloween House decorating contest. 
If you are decorating the front of your house for Halloween then you should enter it to be considered. You can nominate your neighbor's house as well in case their spirits are shy.
Follow the link below to nominate a house. Only the house number and street name are needed to enter a home for consideration.
To enter a home for the contest click or paste this link in your browser https://goo.gl/nZYRnp
Registration is open Oct 1st through the 19th.
Feel free to share this link with others who may want to enter their homes in the contest.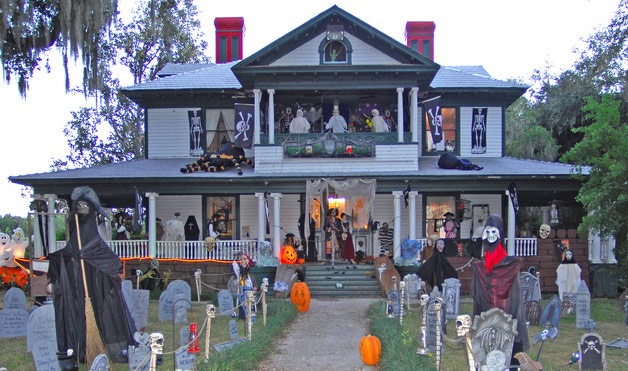 For this year Only homes within the BVNA borders can be entered, but we do hope to expand the area next year. The Borders of BVNA are from Snell to Lean and Blossom Hill to the 85 freeway.
There are three categories that houses will be considered for and though the home will be considered in all three categories it will be limited to winning one category. This means there will be three different house winners; 
Festive: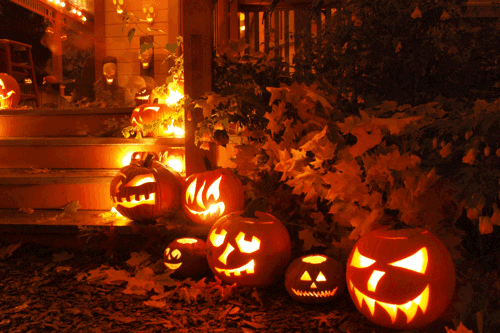 The winner of this category will have the best overall Halloween decorated House. No theme beyond Halloween is needed and the decorations do not have to be scary, but there is no mistaking that you are Halloween ready.
Spooky:

As the category says this is the spookiest house. Creepy, Unnerving...spooky. Though gore is an option it will not always win against the unsettling psychological nature of a creepy kid clown just ...standing there. *shivers*
Themed: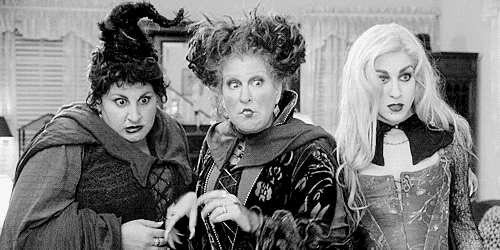 The winner of this category will have their house decorated in a single Halloween relevant theme. Jack-o-Lanterns and the pumpkin patch. Or Skeleton jamboree. The point is you have a vision and that vision is!!! ...(your vision goes here)
Best of luck to the Happy Haunts.
UPDATE!
Approximately 30 houses have been entered into the contest. If you would like to tour these happy haunts please feel free to print the Map below. *Please be sure to respect the work our neighbors have put into their decorations and enjoy them from the sidewalk.